About Us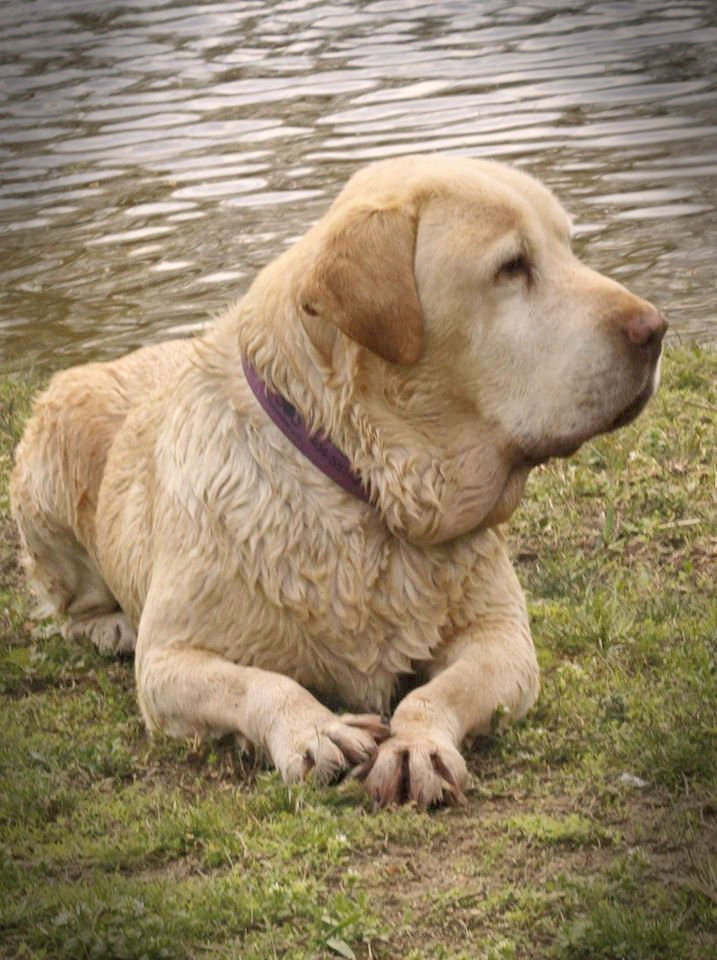 LabAdore Retrievers Rescue, Inc. is a non-profit, 501c3 corporation dedicated to rescuing Labrador Retrievers and Lab mixes and connecting them with their furever homes. We focus on saving dogs that are the most at-risk in high-kill shelters and believe that all dogs – no matter the age, medical need or behavioral issue – deserve a loving home.
We began as a Facebook page established in 2015 as a place for lovers of labs to share photos, stories, information and support. We then evolved into a rescue community in early 2016 when our founder discovered Angus sitting in a shelter in Gordon County, Georgia. Our Facebook 'village' responded to her challenge and stepped up to help provide Angus with the vet care he needed before he could be adopted. Unfortunately, Angus was not able to complete his journey, but he quickly became the inspiration for our group. Today, our village is instrumental in helping us find homes for our dogs through its generous donations, fundraising efforts, networking our dogs across their Facebook pages, and – most importantly - opening up their homes and hearts for foster and adoption. Please feel free to join our Facebook group.
LabAdore Retrievers Rescue is 100% funded by public donations and periodic fundraisers to help offset veterinary expenses, boarding fees and transportation costs. We take tremendous care in screening all potential fosters and adopters through online applications, home visits and personal interviews to ensure that the dogs are kept in safe, loving environments. If you are interested in opening up your heart and home to a dog, please visit our Adopt page to learn more about our current available dogs.